Text-to-Image
Details

Written by:

Super User

Category: Text-to-Image
Hits: 102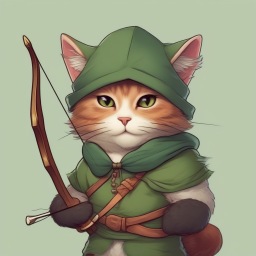 So, after all these weeks, you have decided to update StableDiffusion.
With all the extensions that you tried, you rapidly see that you have some problems of compatibility with some of them, so you decide that it could be a good idea to make a clean reinstallation of StableDiffusion.
So this is for a Windows computer:
Details

Written by:

Super User

Category: Text-to-Image
Hits: 229
Stable Diffusion is a tool to create pictures with keywords. Starting from a random noise, the picture is enhanced several times and the final result is supposed to be as close as possible to the keywords.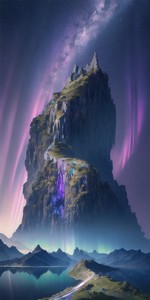 The thumbnail above links to a picture that has been generated starting from another picture hosted on Civitai , the goal of this tutorial is to provide ideas to retrieve the keywords with which the picture has been generated. The tutorial assumes that you have a functional version of Automatic1111 on your computer. It may work with other interfaces of StableDiffusion.
Read more: How to find the keywords that generated a picture made with Stable Diffusion?